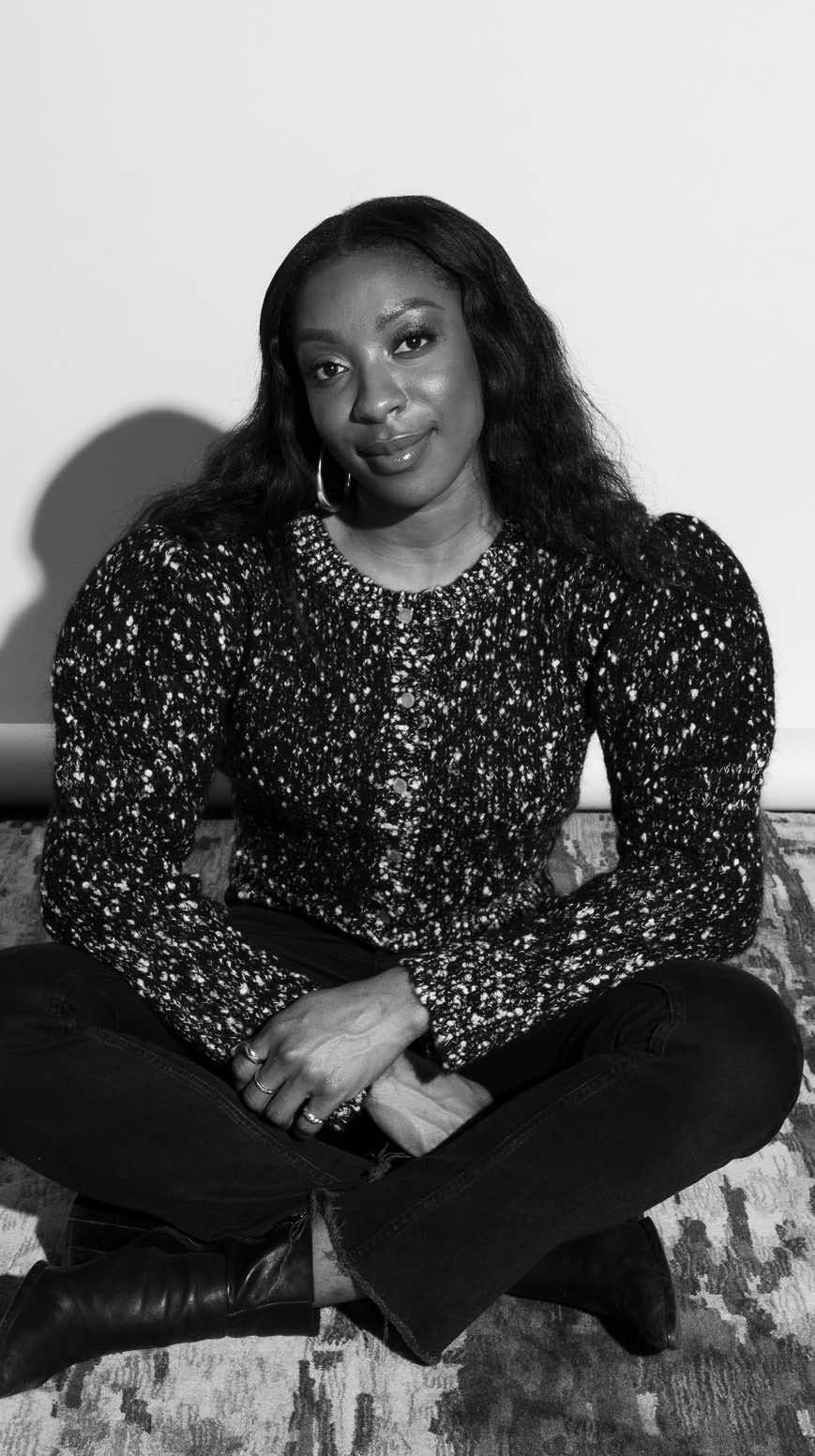 Women
helping women
help women.
Some might call us a "networking" community – but we're so much more. We are a platform set out to unite and empower women. We aim to connect women with one another and amplify their voices, businesses and products in a heart-forward way.
We can all make an impact by supporting each other–join us on this journey as we show you how. We are stronger together!
about us
meet kristin
& lindsay
We've been best friends since the first day of college orientation, and although we've had very different career paths, we have always been each other's biggest supporters.
WWFH started in 2018, when a close friend with a small business needed help growing and finding new clients. "Let's throw a party, invite interesting, badass women from all industries and remind each other how easy it is to help the woman next to you." Magic was in the air that first night; women were jumping at the chance to support one of their own. From there, women work f#cking hard was born and our motto confirmed: You don't have to be the richest, or most connected person to help empower and advocate for women.
We are excited to grow beyond authentic gatherings, to offer our broader female-identified community heart-forward content, connection and actionable ways to make a difference.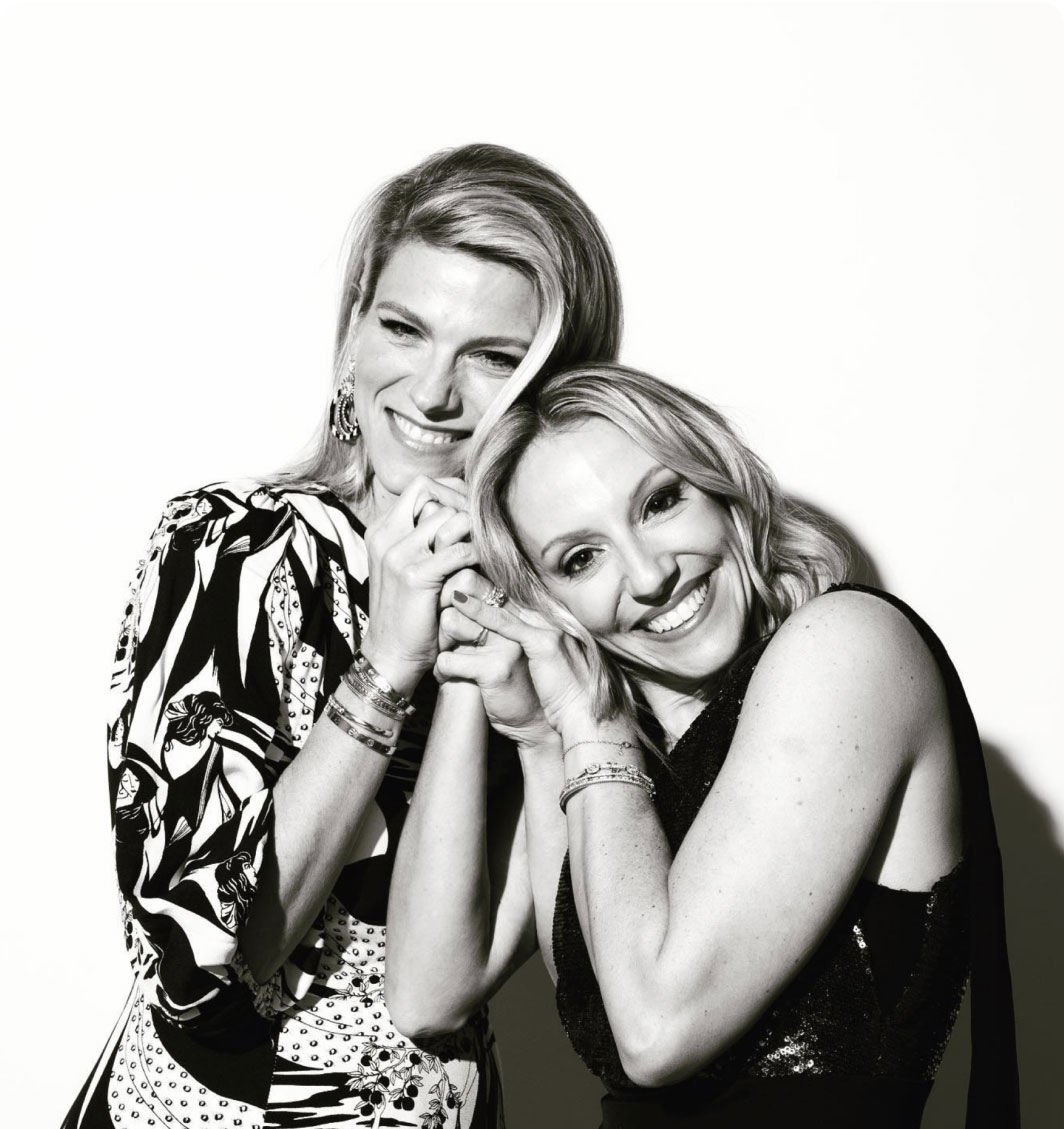 Join our community
At WWFH, we want to connect and celebrate each other. Tell us a little about yourself so we can be friends.
Step 1/5
hi, we're WWFH! and you are?
Step 2/5
tell us where you are?
Step 3/5
tell us about the work you do?
Step 4/5
how would you like to be more involved with wwfh?
Step 5/5
nominate a woman in your life who would be a fit for our amazing community:
One sec...
We're sending your request...
OUR PARTNERS
who we work with & support
We lift each other up through intimate events, community programs and authentic partnerships. Here are some of the brands and businesses we are proud to stand alongside.
HOT OFF THE PRESS
The community that Lindsay and Kristin have rallied together for WWFH is unmatched. Women across industries are coming together to say "I can help." There is power in numbers, and the power of the WWFH community exemplifies this.

- Trinity Mouzon Wofford - Founder of Golde
WWFH is led with heart and soul and you feel that the second you walk in the room. It's a diverse collective of women who are there to support and champion one another. That's a rare and special thing

- Emma McIlroy, Founder of Wildfang
When Lindsay & Kristin ask you to a party honoring women — a huddle that acknowledges what we do on the reg ("work f*cking hard!") — you say YES!!! Always a highlight of my year.

- Brooke Baldwin
I don't know of another scenario where I would get to meet these women. You're introduced to people who you want to be connected to — you want to be hiring them, you want to be supporting their businesses. It's a faster way to get to know them.

- Tina Fey